Art Car Museum new exhibit:
THE CAR SHOW:
Opening Day – Saturday, October 9th, 2021, 11:00 am-6:00 pm.
(By Appointment Only)
Ann and James Harithas and The Art Car Museum are proud
to announce our next exhibition: THE CAR SHOW.
THE CAR SHOW concentrates on the 1965 Le Mans, Daytona's Hot Rods and Cars from Cuba.
After World War II, US-made automobiles dominated the world. The war-tested motors and steel body construction provided the car owner with a safe , durable, and powerful machine. The roomy, aesthetically successful designs reflected an advance in the art deco style that dated back to the optimistic days of the 1920s. The automobile provided the freedom of movement that US citizens consider an inalienable right, and it symbolized rugged individuality and economic upward mobility.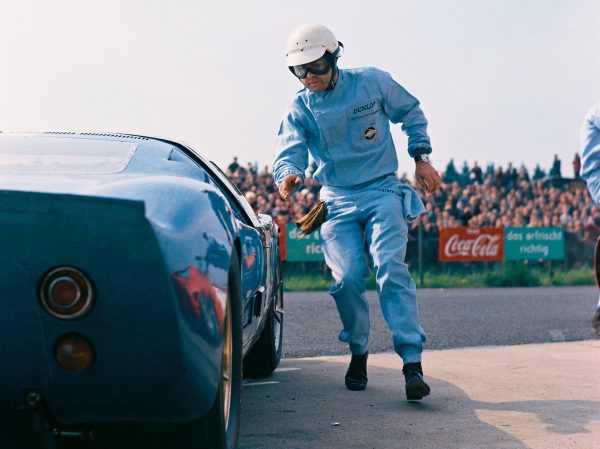 The photographs by Kermit Ross Laurent are from 1965 in Le Mans, France and have not been seen before, outside this museum.
Videos of the Indy 500, by Charlie Stanfill and T. Mitchell Jones' videos of The Texas Mile and Dragsters will be running as well.
The Cuban car photographs by Owen Fisher and Irvin Tepper, show the enduring allure of the post war American auto designs in their continued use.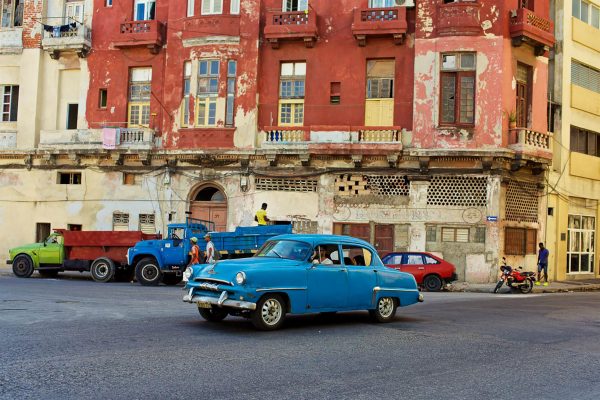 Our cars on display will reflect the theme of the Show, showing the art of the cars themselves and the way individuals customize them to suit their own function and purpose.
THE CAR SHOW will open on Saturday, October 9th, from 11:00 am to 6:00 pm at The Art Car Museum,
140 Heights Boulevard,
Houston, Tx 77007
713-861-5526
BY APPOINTMENT ONLY
To request an appointment on our website, please click here.
For same day appointments, please call: 713-861-5526.
---