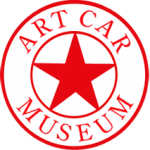 ---
Announcement
Ann and James Harithas and The Art Car Museum are proud to announce our new exhibition featuring: The Works of Brian Zievert and Danilo Stampalija.

Our Current Hours are: Friday, Saturday and Sunday - 11 am - 6 pm. Closed Monday through Thursday. Admission is always FREE!Read more about The Works of Brian Zievert and Danilo Stampalija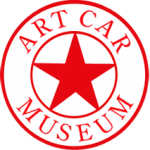 ---
The Art Car Museum is a private institution dedicated to contemporary art. It is an exhibition forum for local, national and international artists with an emphasis on art cars, other fine arts and artists that are rarely, if ever, acknowledged by other cultural institutions. The museum's goal is to encourage the public's awareness of the cultural, political, economic and personal dimensions of art.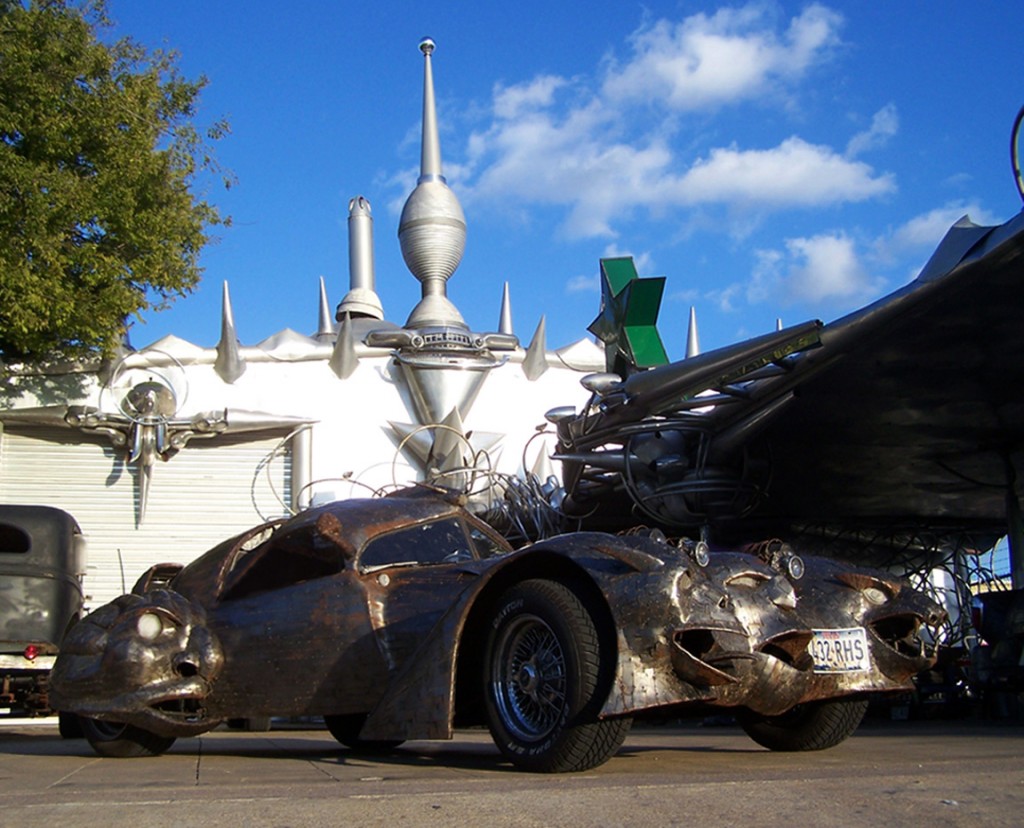 Opening Hours
THE ART CAR MUSEUM WELCOMES YOU!
We are following the guidelines of Governor Abbott, Harris County Judge Lina Hidalgo and the CDC, to protect our employees as well as all of our visitors.
The Works of Brian Zievert and Danilo Stampalija will be on view, October 17, 2020 during our regular Hours: 11 am – 6 pm, (by appointment only)

Our Current Hours are: Friday, Saturday and Sunday – 11 am – 6 pm. Closed Monday through Thursday. Admission is always FREE!
Art Car Museum
140 Heights Blvd.
Houston, Texas 77007
713-861-5526
---